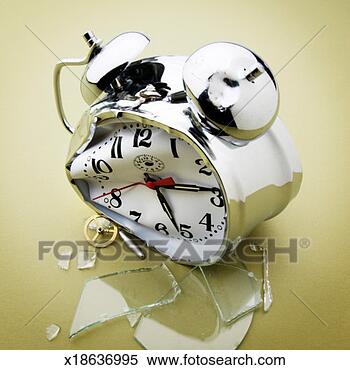 It's been a great end to 2010 and we ushered in 2011 in style. However, iPhone users woke up today realizing that they've missed their appointments because the alarm didn't go off! It happened to me too.
Apparently, this problem is similar to the one affecting daylight saving mode a couple of months back, but this time round, it's affecting all single non-repeating alarms.
One way to get around this bug, according to Engadget, is to set all your alarm as recurring alarm. Just that you'll have to turn the recurring setting off when your alarm sounds.
According to a post by
9to5Mac
, the bug will fix itself in 2 days time, that's on the 3rd day of this new year. Until then, you'll have to use the above mentioned method to get your alarms working. My personal advice is that since this is just an experiment done by the guys at 9to5Mac and not an official solution offered by Apple itself, I'll recommend that you keep the above solution active till Apple provides an update for all of us :)
Until then, Happy New Year to you and God Bless!